Tom's most recent cabaret show, Restless Soul Syndrome, is having its Long Island debut on April 8th at the Landmark Theatre in Port Washington, NY. See below for tickets...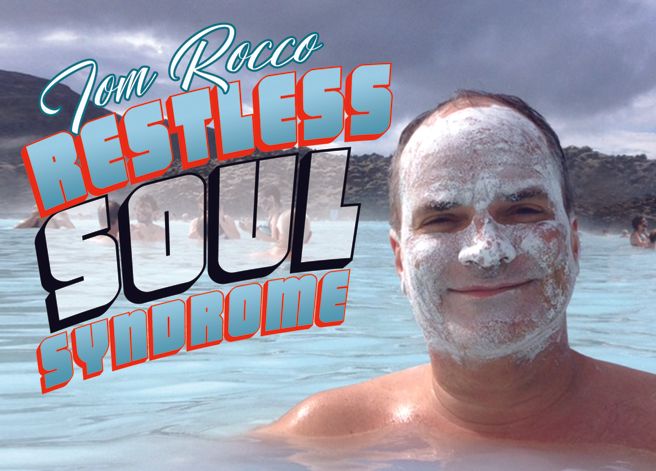 Come hear Tom's take on discovering who one is by leaving where one comes from. While we're at it…is 'discovery' even possible these days when 323 questionable TripAdvisor users have rated something before you even lay eyes on it? Off-center stories interspersed with songs both familiar and new.  You might even earn some frequent flyer miles.
After multiple sold-out performances at NYC's Metropolitan Room and elsewhere across the country, Restless Soul Syndrome will be making its Long Island debut on Friday, April 8th, at 8:00pm at The Landmark on Main Street.
Come see why Sue Matsuki of Cabaret Hotline said: "Tom Rocco is what cabaret should be…fun, heartfelt, well-sung and entertaining. This show was pure joy!" And Andrew Martin of Nightlife Exchange said: "Tom Rocco is blissfully brilliant on every level!"
Click here to purchase tickets
See you there!
Friday, March 04, 2022, 15:55