Tom's most recent show, Restless Soul Syndrome, is being brought back "by popular demand" to Carnegie Stage in Pittsburgh on Saturday, June 16th, at 7:00pm
Get your tickets here…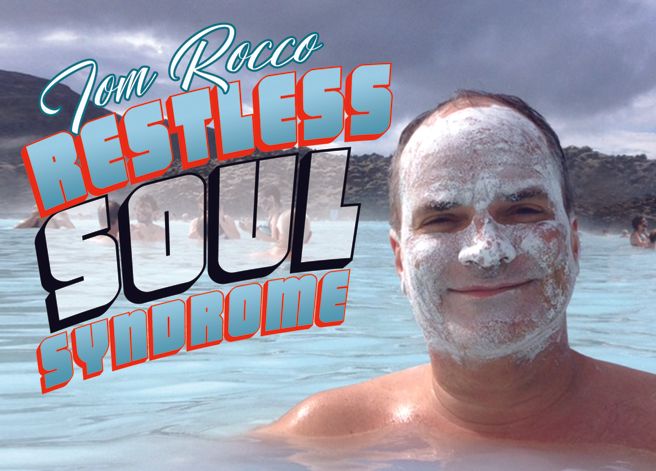 Come hear Tom's take on discovering who one is by leaving where one comes from. While we're at it…is 'discovery' even possible these days when 323 questionable TripAdvisor users have rated something before you even lay eyes on it? Off-center stories interspersed with songs both familiar and new.  You might even earn some frequent flyer miles.
After a Pittsburgh premier and three smash nights in NYC, Restless Soul Syndrome will be returning to Pittsburgh on Saturday, June 16th, at 7:00pm at Carnegie Stage.
For tickets, please visit carnegiestage.com
See you there!
Saturday, June 02, 2018, 02:11